For the best in all your Garden &
Landscape Needs!
Call us or Visit us Today!

1531 Telegraph Rd West Chester (Marshallton), Pennsylvania 19380 610-436-4511 Open 7 Days a Week!

Click below to learn more about our Garden Center & Nursery Departments.

Mini Garden/Fairy Garden Accessories 50% OFF!
Ceramic Pottery 25-50% OFF!
Bird Houses & Bird Feeders 25% OFF!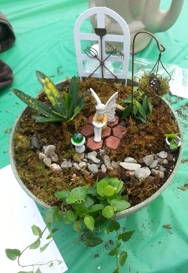 *All sales off list price only. All sales are final. Sales not valid on previous purchases.
Feel free to call us for any questions! 610-436-4511
1531 Telegraph Rd
West Chester, PA 19380

® Copyright 2018